P.O. Box 1555, Hamilton HM FX, Bermuda
Voice: 441-293-2525 Fax: 441-295-3559
---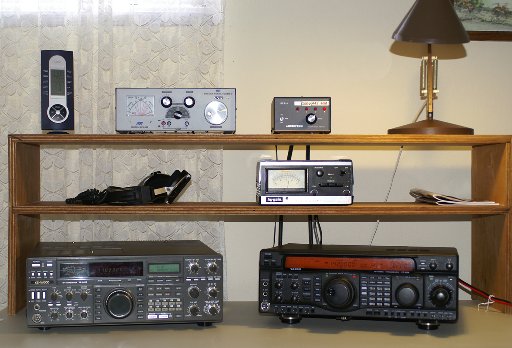 ---
Visitors speed records on CW:
Pileup: VP9KF, 608 QSOs in 2 hours (304/hr rate) ... 2011.11.10
Contest: VP9KF, 285/hr rate... 2007.05

---
Visitors speed records on SSB:
Pileup: ??
Contest: W6PH, 100/hr in 48 hrs

---
All QSL cards for visiting stations are via their home callsign, or other information given on their own web pages.
Please do not QSL to VP9GE or the Bermuda (RSB) Bureau!
---
AA1AC
, AA8LL AG2AA

CX3AN, CX4CR
DL1YAF, DL1YCX

G1OCN, G3PJT
,
G3TXF, G3ZAY, G4CWH, G7VJR, GW3SQX
IV3MUR

JR1IXB,
JR2KDN,
JR3IXB
K1XM, K1YR, K2CF, K3IT, K3PH, K3SW, K3TRM, K3YD, K4AVC, K4KGG, KF4VTT, K7AR, K8LIZ, K9GY, K9JY, K9ZO,
KE0UI
, KG2A, KG9N, KM3T,
KQ1F
, KU9C, KL7SB, KG6CIH,

K9CS


LY3Z
M0BLF, M0VFC

N1HRA, N1NSB,
N1RCT,
N1SV, N2OO, N3AD, N6NO,
N0ED,
N0JK,
ND8L, NE8Z, NM6E,

N2BA


OH1VR, OH3SR,
PA3GIO
SM3TLG
VE3DZ, VE3RZ,
VP9KF,
VP9NF (AI1DX), VA6FAB, VE6BIE

W1IVB, W1TC, W2VT, W3CMP, W3MF, W3PV, W3TB,
W4OV,
WD4R, W6PH,
WA1GPO,
WA1S,
WA4PGM
, WB3IGR & WB3LTH, WB4DNL, WW3S, WD6HSN,

W1NN

,

W3WH


and quite a few more........

---
Need a web page for your visit? Contact my webmaster and we'll give you an area for FREE*!
Send us your details (and picture) a fortnight in advance and we'll put your DXpedition on hamcall.net, QRZ.com and DX425 too.

---
When you leave the arrivals area at the airport,

turn right

** [still inside], walk past the greeting area

[

SMILE

]

and exit the side automatic door to meet Ed.

KEEP SMILING! Ed can no longer sit and wait for you at the airport. Look to your left for a payphone (public telephone box). It takes cash only and a call to Ed is 50c (2 quarters). It takes US and local coins but not Canadian.

When Ed arrives (normally a few minutes) you'll be looking for a WHITE Mitsubishi minivan (Licence No. VP9GE(!)).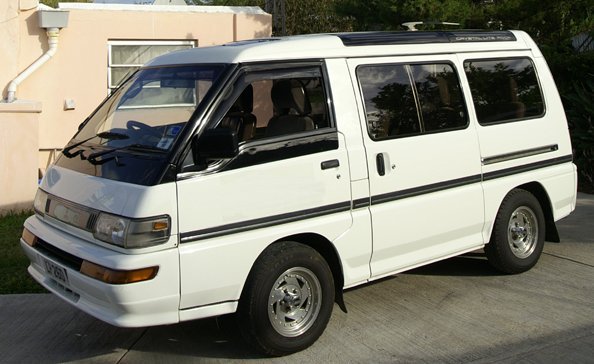 If you do not see the minivan telephone 293-2525 for transport (146.82MHz sometimes works also).
**[If you go straight on, you will walk up to the line of waiting taxi drivers and

miss Ed.

Some taxi drivers do not know where Tarrafal Drive is

].



*

For radio amateurs only. Your area will be on vp9ge.com/<your home callsign>. Maximum 10MB. Access to your own area by FTP is available.

---
The World from VP9GE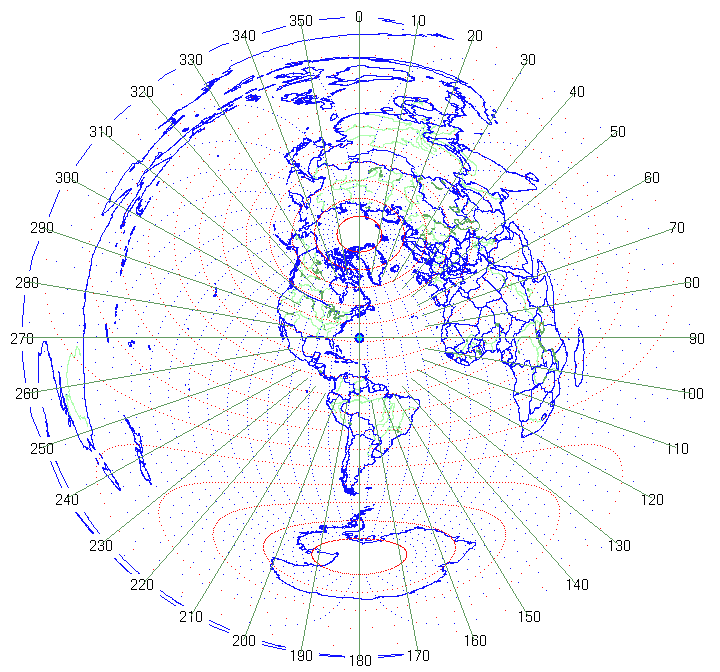 ---
Visiting Bermuda


Your licence will have

<homecall>/VP9

on it.

Please obey DXCC rule 7 or your contacts will not count:



7. Any Amateur Radio operation
should take place only with the complete approval and understanding of appropriate administration officials. In countries where amateurs are licensed in the normal manner, credit may be claimed

only for stations using regular government-assigned call signs or portable call signs

, where reciprocal agreements exist or the host government has so authorized portable operation.

---
It goes without saying, don't drink and drive. This is particularly important in Bermuda as most visitor traffic is on scooters (formally called 'Mobylettes'). Combining riding a bike, unfamiliar roads and (probably) driving on the side of the road that you're not used to is quite a 'mix'. There are now some small 'car' rentals, for the first time, but they are 2 seaters, have very limited space and are quite costly. There is now a heightened programme of random stops and tests for drivers, so be warned!

---
Be careful not to import something that you shouldn't. (Cruise ship) visitors are frequently appearing in court the next day and being heftily fined these days ($5k+) because of medical marijuana, bullets and the like. The officers and sniffer dogs are very well trained.

---
This site hosted by Hintlink Technology, Swannanoa, NC
© 1997-2018 Ed Kelly. All rights reserved.