VP9GE


Ed Kelly




Data policy

1 Tarrafal Drive, Hamilton CR 04, Bermuda

-

Voice: 441-293-2525 Fax: 441-295-3559 | Maidenhead locator: FM72pi Location: 32.350N, 64.720W

---
Alan, K7AR/VP9
(January 2008)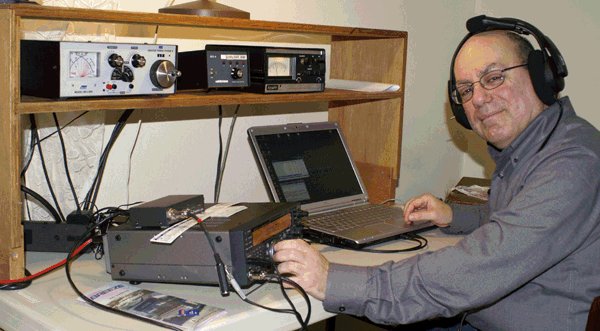 Lots of interest in VP9 contacts especially on WARC bands and modes like RTTY and PSK. On my next trip I hope to spend more time on these bands and hopefully the upper bands will open by then. I'm looking forward to visiting again.
Very 73,
Al, K7AR
---
This site hosted by Hintlink Technology, Swannanoa, NC. Webmaster: Paul Evans, VP9KF
© 1997-2021 Ed Kelly. All rights reserved.